Emergency water extraction and complete building dry-down restoring it to pre-loss condition for all damages.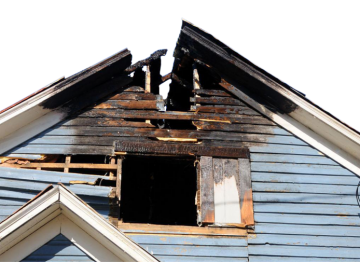 Emergency board-up service and fire or smoke damage. Along with our insurance company, you get the best price.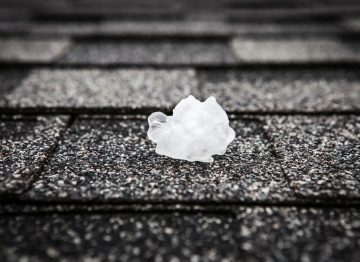 If your roof has been damaged by hail the quicker you do something about it, the fewer problems you will have in the future.