Flood damage comes in many forms. It can be a burst pipe in the basement, ice damming on your roof, a failed sump pump while you are out of town, a river that crested 2 feet into your living room, even a storm surge from a hurricane that engulfed your first floor. The amount of damage caused by a water event is devastating and extensive. It is important to find order in the process of recovery and Lazaro Restoration/Renovation can provide it. We begin by removal and mitigation of the flood damage in close consultation with your insurance company. We then move toward a rapid rebuild working with you every step of the way.
The water restoration process can vary greatly based upon the source of the water. A broken water pipe damaging the home with clean water requires a different restoration process than water damage caused by a flood event. Lazaro Restoration/Renovation has extensive experience in all forms of water restoration.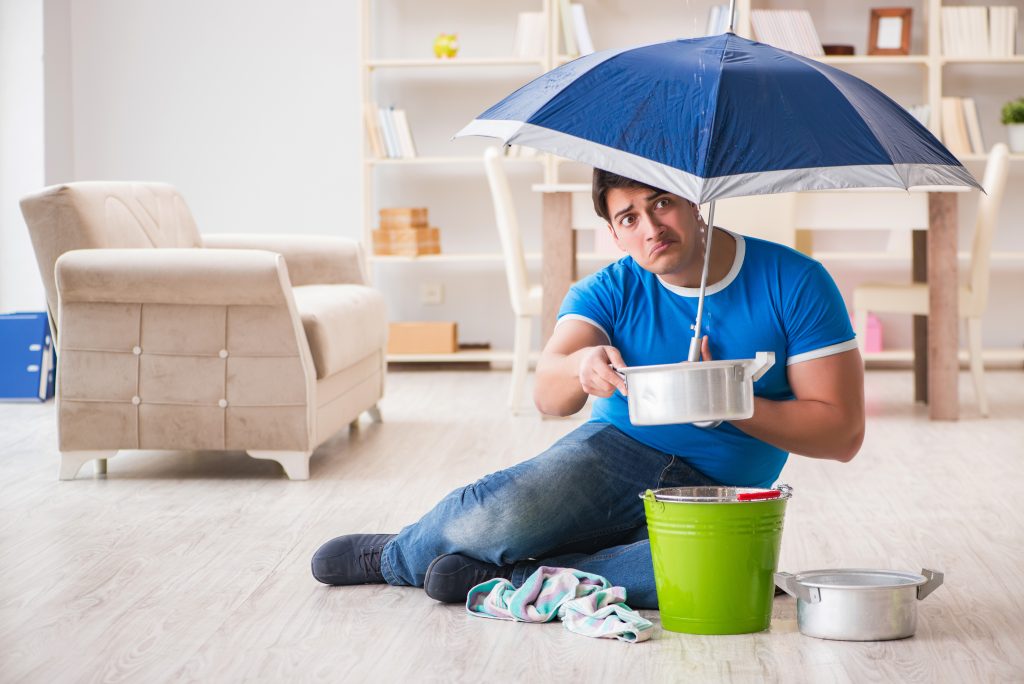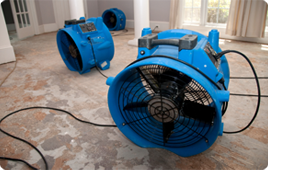 The process begins with a comprehensive inspection of the affected property. An inspection report is completed that includes a narrative description of the damage combined with a photographic record of the damaged area. This is followed by a consultation with the Property Owner to discuss the process of mitigation and restoration.